Cyprus for doing business
exceptional products & services a few miles away

Agricultural Products
Agricultural products account for over 20% of goods exports. Halloumi, the national cheese of Cyprus, is leading the way.

Industrial Products
Industry accounts for over 10% of Cyprus' GDP. The country's industrial exports are led by pharmaceuticals and cement products.

Business Services
More than 80% of the country's GDP is based on professional services, with traditionally well-performing sectors being tourism, finance, shipping & real estate.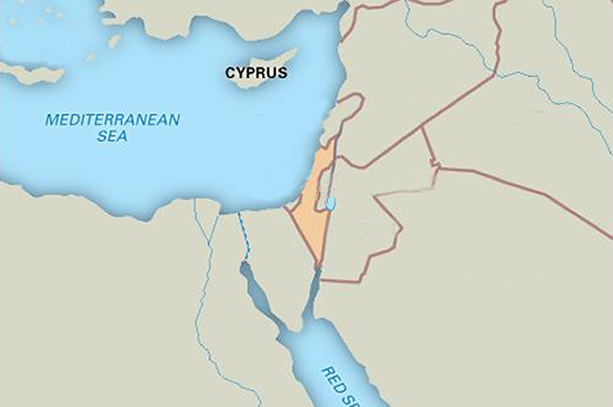 Cyprus Trade Center (CTC) Tel Aviv
The Cyprus Trade Center (CTC) in Tel Aviv operates under the auspices of the Cyprus Ministry of Energy, Commerce and Industry as the commercial and economic section of the Embassy of Cyprus to the State of Israel. It is one of the thirteen trade promotion missions of the Republic of Cyprus worldwide.
Trade Relations between Cyprus and Israel 2018 (USD)
Exports of Commodities to Israel
Imports of Commodities from Israel
Exports of Business Services to Israel
Imports of Business Services from Israel
At the invitation of CTC Tel Aviv, the Chairman of the Palestinian Federation of Business Associations (PFBA) and President of the Palestinian Businessmen Association (PBA), Mr. Osama Amro, accompanied by a delegation of leading Palestinian businesspeople, members of the Association, will be hosted in Cyprus on 10 October …